Insta360 Camera Partners with Neuroplasticity VR
December 30, 2019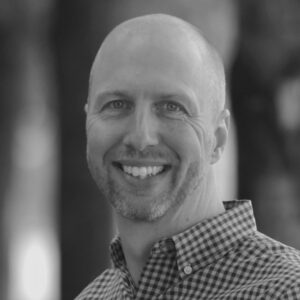 Robert Buren
A solid way to end the year, with Insta360 coming on board as a partner and my pain levels improving (slowly but hopefully surely). Here's a case study they recently published.
http://blog.insta360.com/how-virtual-reality-therapy-is-he…/
In the New Year we'll have our two new cameras ready to loan so that we can make even more 3D 180 videos to help others with their neuropathic pain.
If you're considering purchasing a 360 degree camera, please check out our affiliate link on our Partners web page to save some a little money.
If you're up for making some videos, please let us know.
Thanks everyone, and Happy New Year!
Rob